What is Dual Citizenship and Why is French Citizenship by Descent in High Demand?
In light of the COVID-19 pandemic, people are reconsidering the importance of their passports and citizenship. Many are questioning whether their passport is strong enough to provide them with the necessary support during a global epidemic or while traveling abroad. Additionally, people are curious about how their citizenship can benefit them when they are at home.
As a result, there has been a significant increase in inquiries about obtaining a second citizenship and passport. The countries of the European Union, in particular, are receiving a lot of attention. One way to acquire a second citizenship is through citizenship by descent, which is becoming increasingly popular.
France, in particular, is attracting high-net-worth individuals who are interested in obtaining a second citizenship through this method.
4 key points about the french citizenship through ancestry
French citizenship offers numerous benefits, including access to high-quality social services, healthcare, and education, as well as the ability to travel and work freely throughout the EU.

Eligibility for French citizenship by descent is based on having at least one French grandparent and does not require fluency in French or residency in France.

The French Citizenship by Ancestry Program (CAP) is a popular and affordable way to obtain French citizenship by descent.

The timeframe for obtaining French citizenship can vary, but the process typically takes several months to a year.
Why do so many people want to move to France?
France is perennially attractive for immigrants with its excellent and often free social services, healthcare and education, high standard of living, lifestyle attractions, and reasonable work life balance. Gaining French citizenship will also allow you to live and work not only in France, but in all 27 countries that are members of the EU, without having to obtain a visa.
The French passport is also one of the world's strongest. It allows access to over 180 countries visa free or with visa on arrival – an exceptional level of travel freedom.
One method many consider to gain French citizenship is through the Citizenship by Ancestry pathway. For many, the ancestry program is more straightforward and affordable compared to other routes such as through citizenship by investment.
What are the eligibility and requirements for the French Citizenship by Ancestry Program (CAP)?

For the French Citizenship by Descent Program (CAP), if you have one French grandparent, there is a good chance that you are eligible for French nationality via ancestry.
In terms of requirements, it does not matter where you were born and where you live or if you have never lived in France. It is also not essential that you speak French.
Further, if your grandparents were French, you also can apply for French citizenship provided at least one of your parents has or will successfully apply for French citizenship before you apply.
Who can I contact to help with my French Citizenship by Ancestry Program (CAP) application?

For anyone interested in the French Citizenship by Ancestry Program, we would advise that you talk to a lawyers and do a free eligibility assessment. Immigration-related advice is reserved for lawyers.
Harvey Law Group (HLG) has more than 30 years' experience in the immigration field and more than 20 offices around the world.
Please contact us by email at [email protected] to make an appointment and schedule a consultation.
HLG has offices in 20 cities around the world including in Paris, so we can help answer your questions in many languages.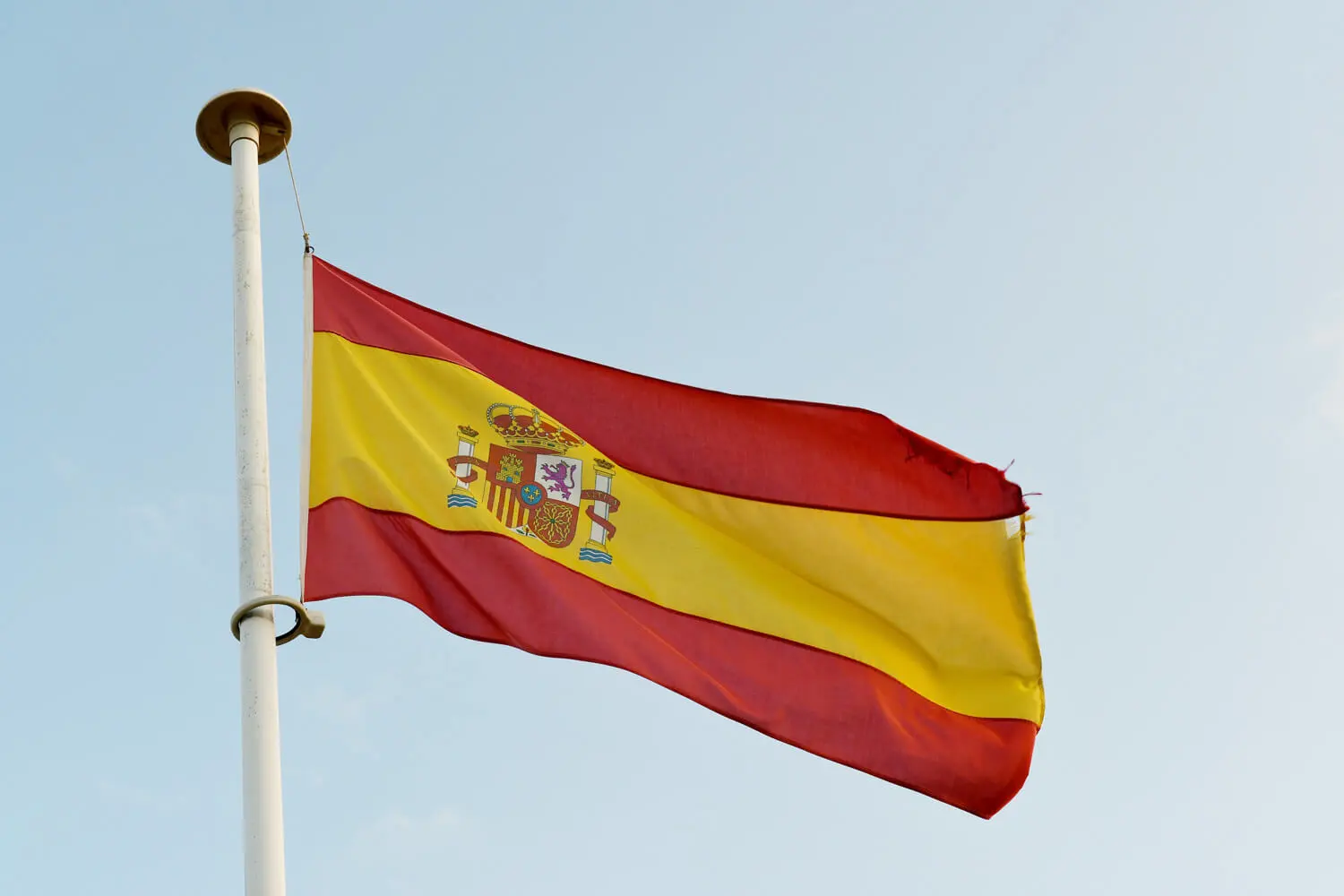 Spanish citizenship by descent can be acquired by those who have a parent, grandparent, or even great-grandparent who was born in Spain.
Explore the advantages of Italian citizenship by descent, eligibility criteria, and the application process in our comprehensive guide.
Since 1 April 2022, anyone with a Slovak Republic residence permit and a parent, grandparent, or great-grandparent who was born as a Czechoslovak citizen in the territory of Slovak Republic may apply for Slovak citizenship.